Digital Backpack
Stay up-to-date on school and community events for students and families.
View Digital Backpack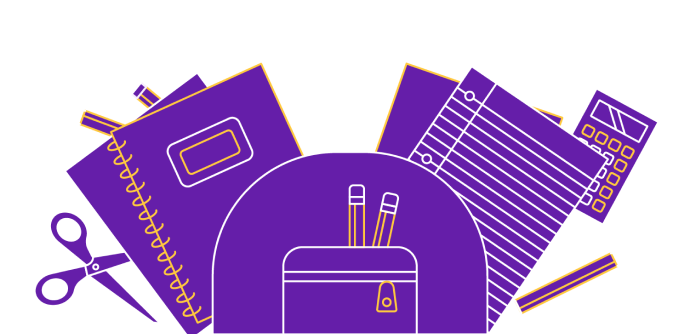 1:1

Student to technology ratio

All students grades K-12 have access to their own Chromebook.

2020

Award winner

Murray Elementary received the National Blue Ribbon Award in 2020. They are one of 6 schools in Iowa to receive this award.

9:1

Student to teacher ratio

We're proud to offer our students the support they need to succeed in the classroom.

6

New teachers

We would like to welcome all our new staff to the Mustang family!
STUDENT SPOTLIGHT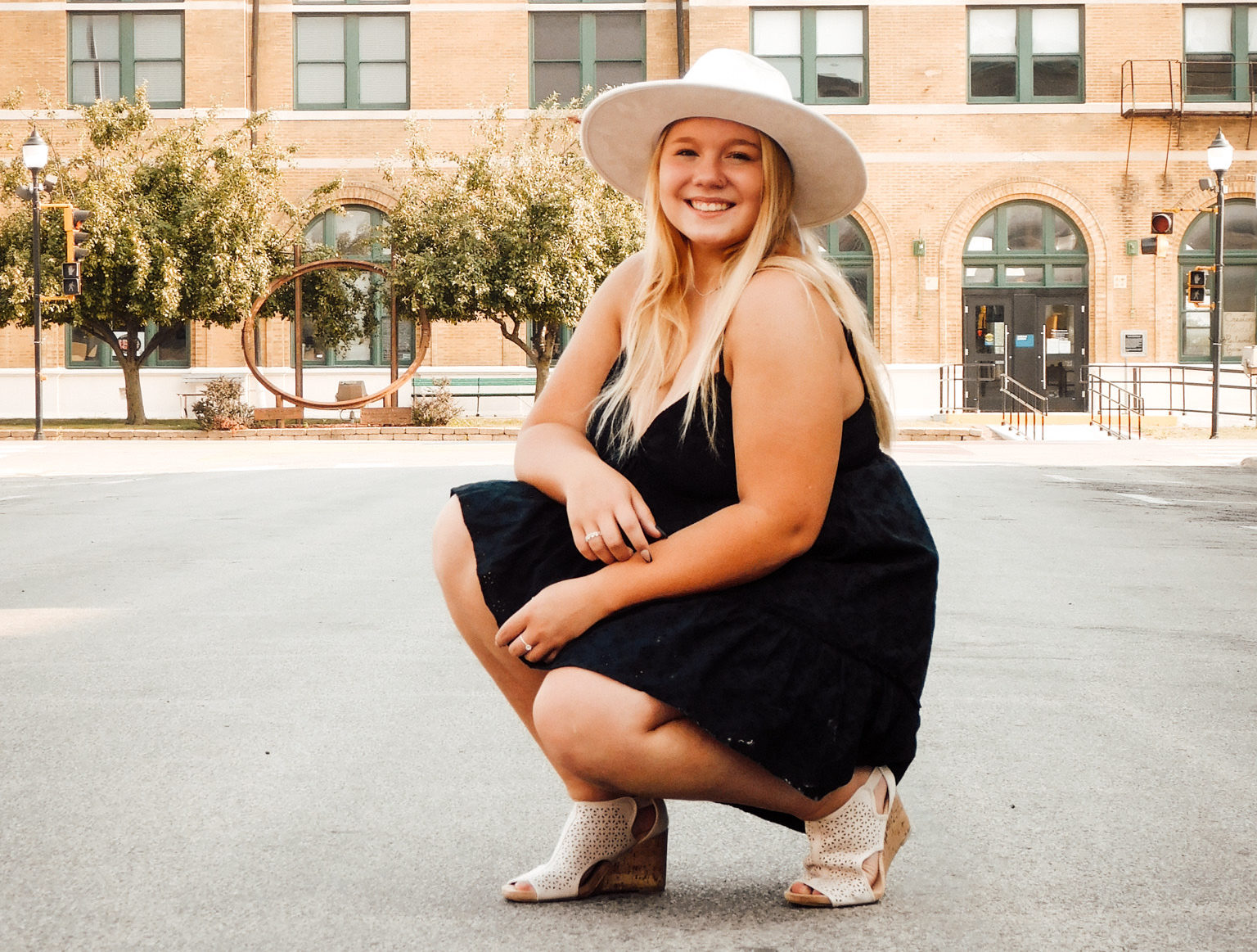 Zoey Black
Zoey plans to attend the University of Iowa to get her Bachelor's Degree in Human Sciences, and then transfer to the University of Iowa's med-school to complete 4 years of training and then get her Doctorates Degree in Pediatrics. She is involved in HOSA, FBLA, Softball and Pubs. Her fun fact is that she is not afraid to tell the truth.
STAFF SPOTLIGHT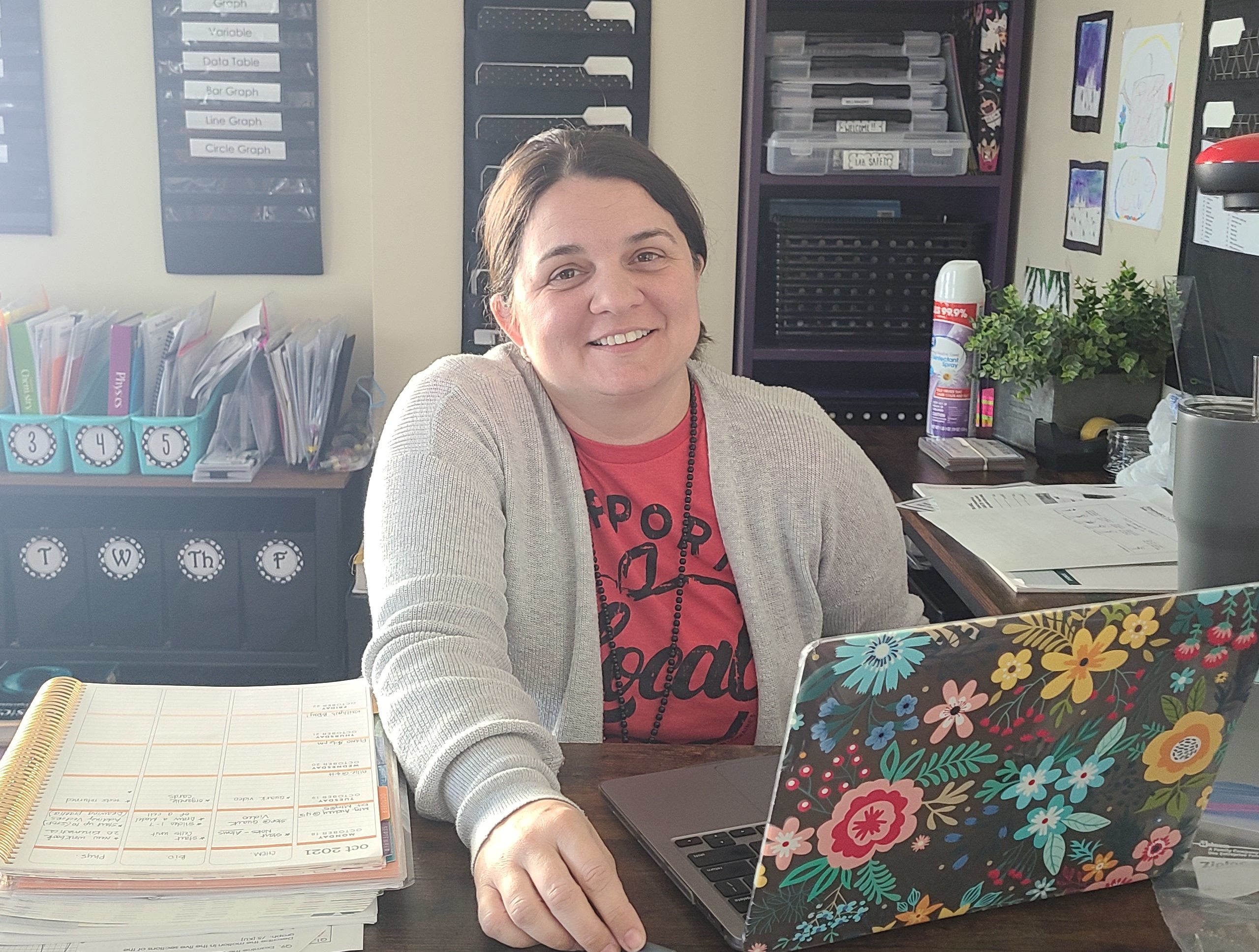 Mrs. Kelly Myers
Welcome to Mustang Nation Kelly Myers. Kelly lives on a farm SE of Osceola with her husband Wade and their three kids: Jack, Allison, and Charlotte. Kelly has been teaching for 15 years. She has a master's degree in Science Education and is NASA Endeavor STEM certified. She is also on the Clarke County ISU Extension Council. She likes being outdoors, going camping, fishing and reading. She loves all things science and teaching! Fact you may not know is that she is from York, Pennsylvania
Murray Milestones
We're proud of our school's history and celebrate our achievements throughout the years. Take a stroll down memory lane with us!
2020

Murray Elementary won a National Blue Ribbon Award.

2019

Murray Elementary received an exceptional rating on the Iowa school report card.

2018

We upgraded technology, including a DJI Phantom 4 drone.

2015

Murray building expansion completed with 4 STEM classrooms and a Junior High gym.

2012

Second trip to UNI Dome. High school football makes it to the semi-finals.

2011

First trip to UNI Dome. High school football finishes 2nd in the state.

2005

Murray High School softball finishes 6th in the state.

1996

Completion of 9 classrooms and library for the elementary school.

1983

First Apple computers installed in the building.

1980

Elementary addition providing 3 new classrooms and a cafeteria.
Explore our history