Digital Backpack
Stay up-to-date on school and community events for students and families.
View Digital Backpack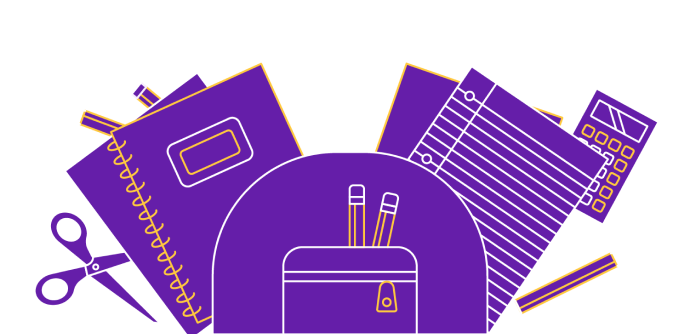 1:1

Student to technology ratio

All students grades K-12 have access to their own Chromebook.

4

New teachers

We would like to welcome all our new staff to the Mustang family!

9:1

Student to teacher ratio

We're proud to offer our students the support they need to succeed in the classroom.

2020

Award winner

Murray Elementary received the National Blue Ribbon Award in 2020. They are one of 6 schools in Iowa to receive this award.
STUDENT SPOTLIGHT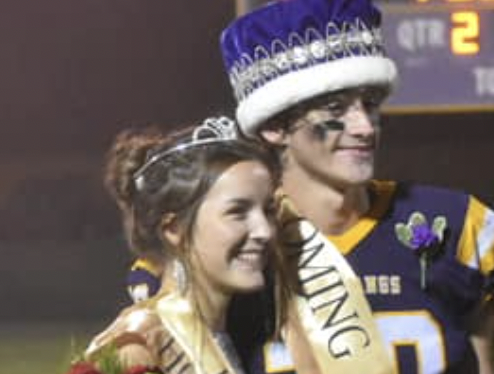 2022 Homecoming King and Queen
Congratulations to Jayda and Gauge, our 2022 Homecoming King and Queen
STAFF SPOTLIGHT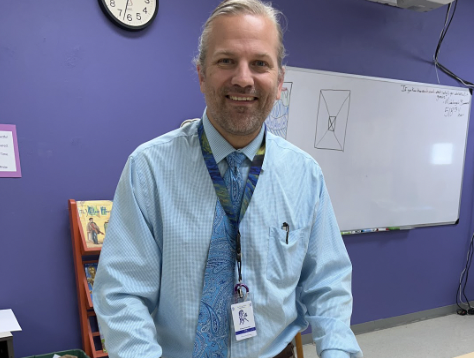 Michael Burgher (Art)
This is his 18th year in the classroom teaching, however, while taking time off as a stay at home dad, he acquired quite a following across social media platforms where he educated many people around the world about art and art history. He has used his artistic skills to become included in shows across the country as well as internationally. He has had the good fortune to be able to travel quite extensively, including visits to 15 countries on 3 continents. His favorite travel companions are my children, raging in age between 24 and three. His favorite spots to visit with his family have been the Dominican Republic, Dollywood, and Washington DC.
Murray Milestones
We're proud of our school's history and celebrate our achievements throughout the years. Take a stroll down memory lane with us!
2020

Murray Elementary won a National Blue Ribbon Award.

2019

Murray Elementary received an exceptional rating on the Iowa school report card.

2018

We upgraded technology, including a DJI Phantom 4 drone.

2015

Murray building expansion completed with 4 STEM classrooms and a Junior High gym.

2012

Second trip to UNI Dome. High school football makes it to the semi-finals.

2011

First trip to UNI Dome. High school football finishes 2nd in the state.

2005

Murray High School softball finishes 6th in the state.

1996

Completion of 9 classrooms and library for the elementary school.

1983

First Apple computers installed in the building.

1980

Elementary addition providing 3 new classrooms and a cafeteria.
Explore our history